Stacking The Shelves
is hosted by Tynga's Reviews to help bloggers/readers share their books that they are adding to their shelves, may it be physical or virtual. This means you can include books that you buy in a physical store or online, books you borrow from friends or the library, reviews books, gifts and of course eBooks! If this sounds like something your interested in, then head over to Tynga's Reviews and sign-up!


Hey Guys,
Happy Saturday! :)
I hope everyone had a wonderful week?
Mine was okay, I guess! My Internet service was messing up and I only had limited access. So yeah, it was really annoying!!! BUT, it's fixed now, SO that's a relief!!! Anyways, check out this weeks haul and leave me a link to your Stack, and I'll come visit you! :-)



Here's My 57th Stacking The Shelves...

My Physical Stack This Week...
- Halfway To The Grave (PB)
- The Defiant

(ARC)
- Amplified
(PB)
- Starters (
HB)
- Days Of Blood & Starlight (HB)

I received this ARC for review!

BIG thanks to the Publisher, SIMON & SCHUSTER
- The Defiant By:
Lisa M. Stasse

ARC Paperback
I got some amazing eARC's this week that I can't WAIT to dive into!!
BIG Thanks to
Balzer + Bray,
Random House,
HarperTeen,
Simon & Schuster for ths AWESOME eARC's! :)
I'm reading this now, I'm not too far into it, but it's pretty awesome, just like I thought it would be!!! :)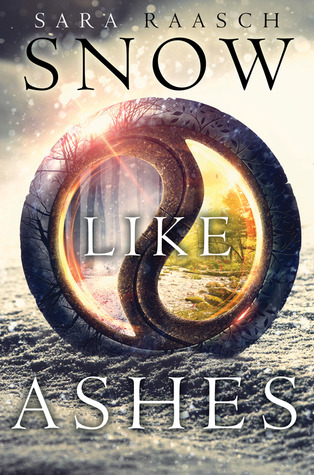 - Snow Like Ashes By:
Sara Raasch

eARC
- The Fire Wish By:
Amber Lough

eARC
- Beware The Wild By:
Natalie C. Parker

eARC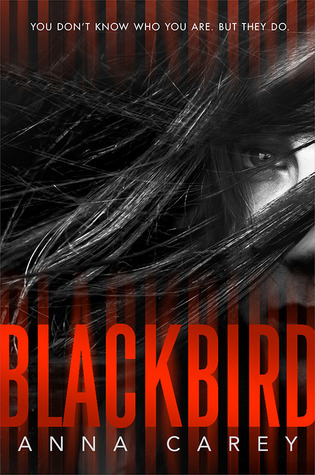 - Blackbird By:
Anna Carey
eARC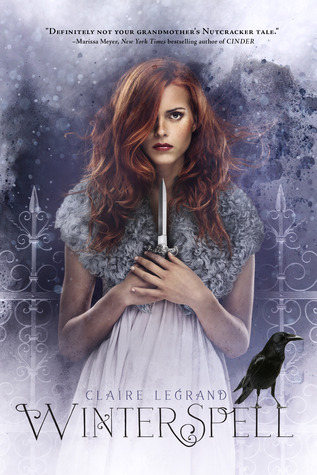 - Winterspell By:
Claire Legrand

eARC
I won the *COMPLETE SERIES* of Daughter Of Smoke & Bone from the girls over @ Cuddlebuggery in their favorite series giveaway hop!! I was THRILLED to be the winner of that giveaway because I have been wanting to read this series, but I didn't own any of the books, so I kept putting it off!! But NO MORE!! I will be reading it soon!! The first book should be arriving soon also!!! I can't WAIT!!! :)
- Days Of Blood & Starlight By:
Laini Taylor

Hardback
- Dreams Of Gods & Monsters By:
Laini Taylor

Hardback
- Starters By:
Lissa Price

Hardback

So what did you add to your Shelves this week?

Link me up to your new additions and I'll come visit you! :)