Day #3

's topic is:
My Top 10 Best
COUPLES Of 2015
(Readers/Bloggers Choice)?

Going backwards from least favorite to most favorite are MY Best
COUPLES of 2015!
10.) THE BEAUTIFUL AND THE CURSED - THE LOVELY AND THE LOST - THE WONDROUS AND THE WICKED by
Page Morgan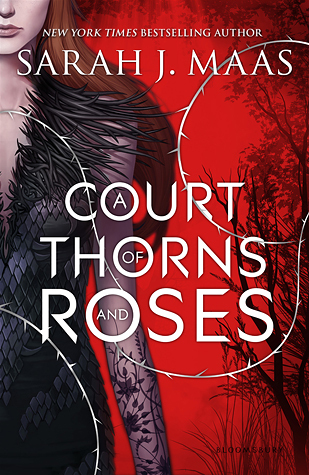 9.)
A COURT OF THORNS AND ROSES by Sarah J. Maas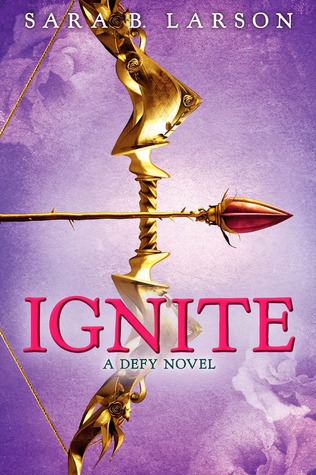 8.) DEFY - IGNITE - ENDURE
by
Sara B. Larson
AILEANA
(KAM) & KADAMACH (KIARAN)
FROM: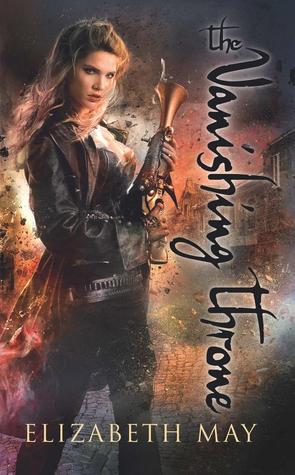 7.) THE FALCONER - THE VANISHING THRONE by Elizabeth May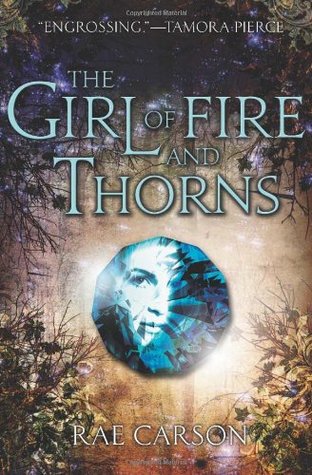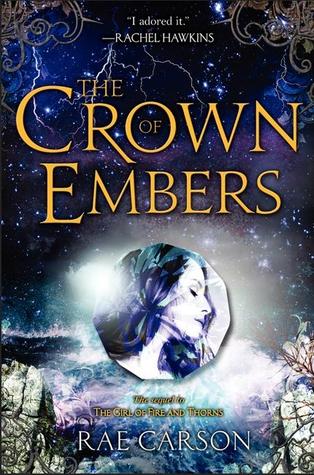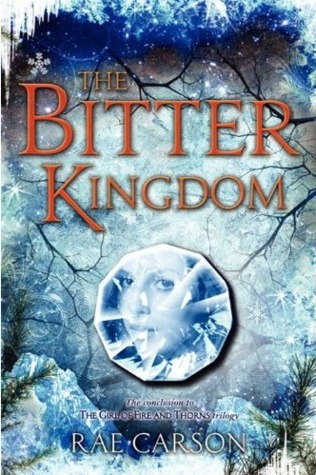 6.) THE GIRL OF FIRE AND THORNS - THE CROWN OF EMBERS - BITTER KINGDOM by Rae Carson
SAMANTHA (SAM) & BRAEDEN
FROM: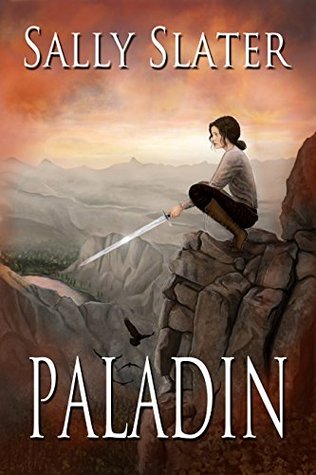 5.) PALADIN by
Sally Slater
* CINDER & KAI * SCARLET & WOLF * CRESS & THORNE * WINTER & JACIN * FROM: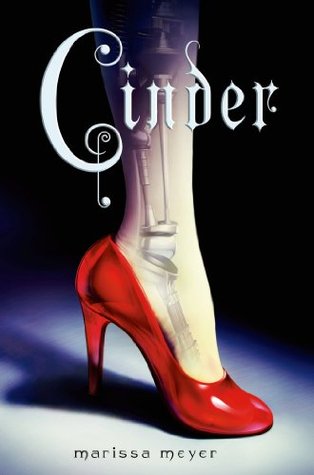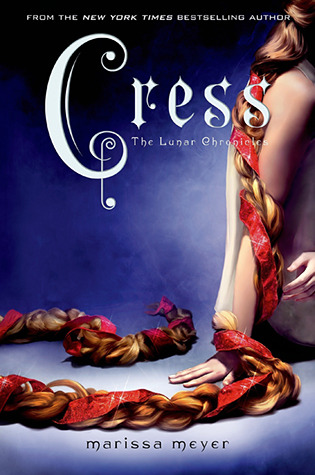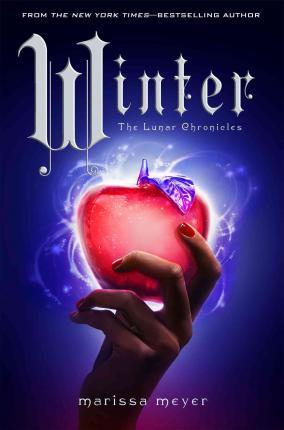 4.) CINDER - SCARLET - CRESS - WINTER by Marissa Meyer
3.) THE WINTER KING by C.L. Wilson
2.) THE VANISHING GIRL -
THE DECAYING EMPIRE by
Laura Thalass
DRUM ROLL PLEASE.....

AND #1 IS.......
1.)
FIRELIGHT by
Kristen Callihan
HONORABLE MENTIONS: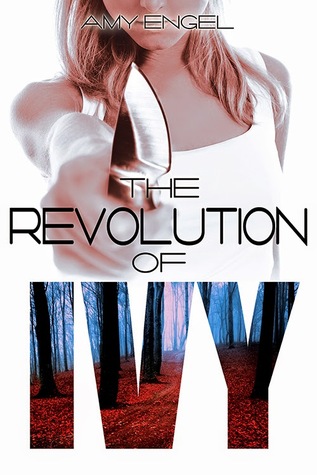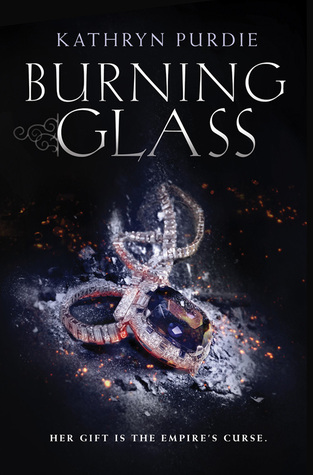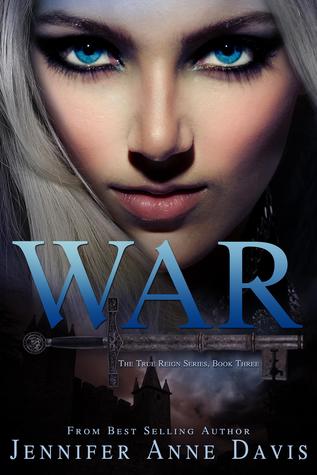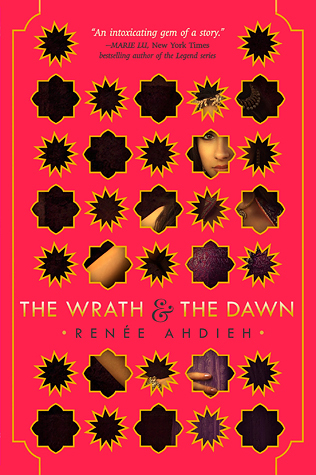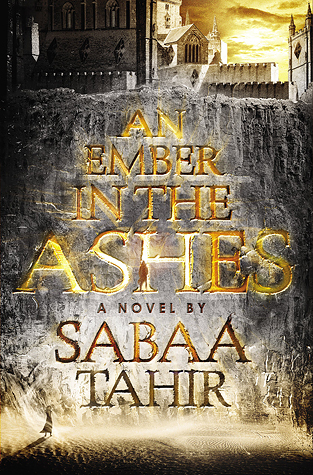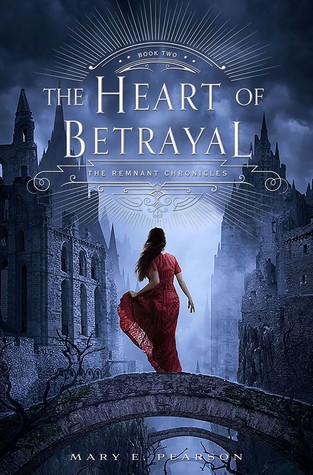 - THE REVOLUTION OF IVY by Amy Engel
- BURNING GLASS by Kathryn Purdie
- HIDDEN HUNTRESS by Danielle L. Jensen
- UNDER DIFFERENT STARS by Amy A. Bartol
- WAR by Jennifer Anne Davis
- THE WRATH & THE DAWN by Renee Ahdieh
- AN EMBER IN THE ASHES by Sabaa Tahir
- CHAOS by Sarah Fine
- THE HEART OF BETRAYAL by Mary E. Pearson
So whatch'a think of my TOP 10 Favorite COUPLES Of 2015!!! There were so many books I read this year with swoon-worthy couples, so it was really, REALLY hard to just pick ten. That's why I have so many "Honorable Mentions." And if you haven't read any of these books, you should definitely check them out, because they are not to be missed!
What was your Top 10 Best ______ Of 2015 (Readers/Bloggers choice? I'll be posting all week with my best Top 10's of 2015. So be sure to stop back by tomorrow for Day #4!!!