Hey Everyone thanks for stopping by Day #1 of my Top 10 Of 2015

This awesome event is hosted by Rachel @ Fiktshun, Jamie @ Two Chicks On Books, Mindy @ Magical Urban Fantasy & Nancy @ Tales of a Ravenous Reader! Thank you girls for hosting yet again another year filled with such a fun event!!!

I am so excited to be taking part in this Top Ten of 2015. This is my third year participating in this fun event. They've all been such a blast so I'm excited to be able to do it again!

ON TO MY TOP 10 OF 2015

Day #1 Top Ten is....



THE BEST BOOKS I'VE READ IN 2015
Going backwards from least favorite to most favorite are MY Top 10 Best Books I've Read In 2015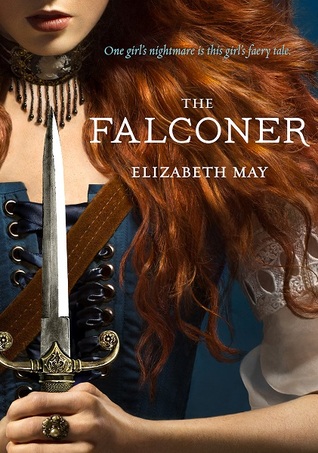 9.)
THE FALCONER by Elizabeth May
THE FALCONER REVIEW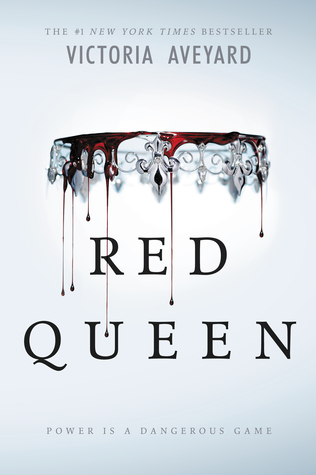 8.) RED QUEEN by Victoria Aveyard
RED QUEEN REVIEW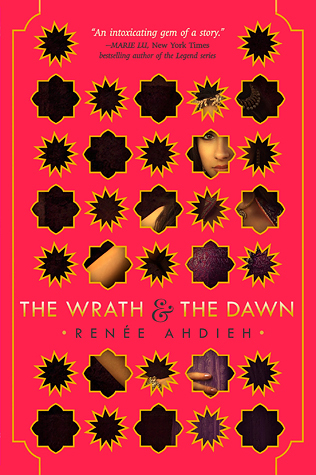 7.) THE WRATH & THE DAWN by Renee Ahdieh
THE WRATH & THE DAWN REVIEW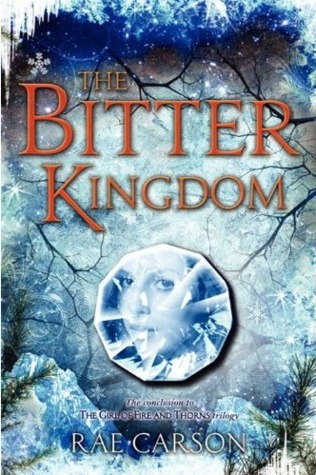 6.) BITTER KINGDOM by Rae Carson
BITTER KINGDOM REVIEW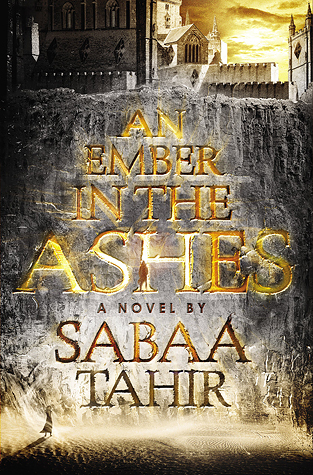 5.) AN EMBER IN THE ASHES by Sabaa Tahir
AN EMBER IN THE ASHES REVIEW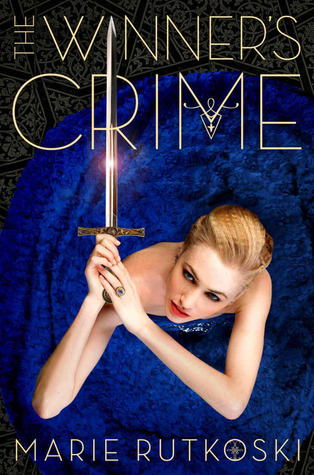 4.) THE WINNER'S CRIME by Marie Rutkoski
THE WINNER'S CRIME REVIEW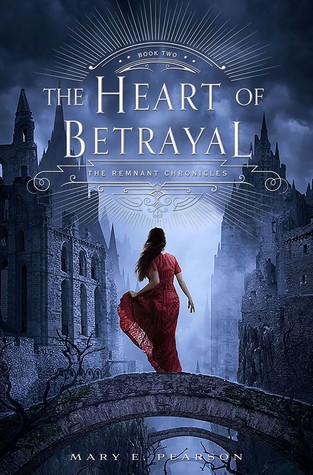 3.) THE HEART OF BETRAYAL by Mary E. Pearson
THE HEART OF BETRAYAL REVIEW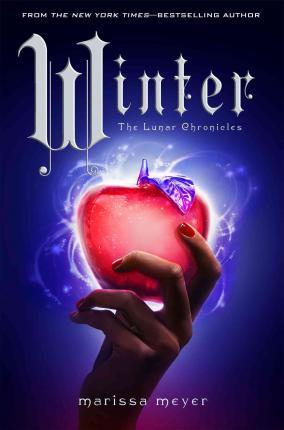 2.) WINTER by Marissa Meyer
(NO REVIEW YET)

Drum Roll Please.....

And #1 is.......
|
|
|
|
|
V

This is it, my top favorite read of 2015!!!
1.) THE WINTER KING by C.L. Wilson
THE WINTER KING REVIEW
HONORABLE MENTIONS: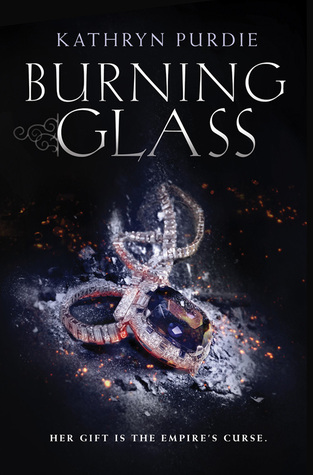 LINKS TO MY REVIEWS:
- BURNING GLASS by Kathryn Purdie (NO REVIEW YET)
- THE WONDROUS AND THE WICKED by Page Morgan
- CHANTRESS FURY byAmy Butler Greenfield
- THE VANISHING GIRL by Laura Thalassa
- CHAOS by Sarah Fine
- POISON STDY by Maria V. Snyder
So there you have it, my TOP 10 Best Books Of 2015!! But honestly, their was SO many more books that I loved in 2015!! Really, 2015 was an awesome year for amazing books for me!!! These are just the ones that stuck out the most of them all!!!

What was your Top 10 Fave Books Of 2015? I'll be posting all week with my best Top 10's of 2015. So be sure to stop back by tomorrow for Day #2!!!