Hey Everyone thanks for stopping by
Day #2 of my Top 10 Of 2015
Thanks for coming back to join me for Day #2 in My Top 10 Of 2015! This awesome event is hosted by Rachel @ Reading YA Rocks, Jamie @ Two Chicks On Books, Mindy @ Magical Urban Fantasy & Nancy @ Tales of a Ravenous Reader!

Day #2 Top Ten is....



MY TOP TEN FAVORITE BOOK COVERS OF 2015



Going backwards from least favorite to most favorite are MY Favorite Book Covers of 2015!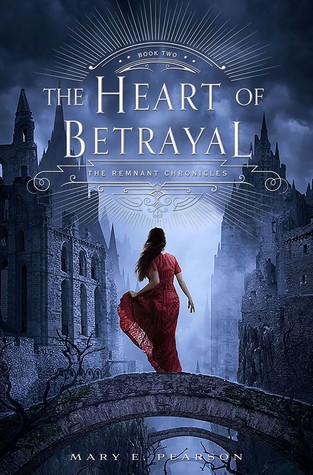 10.) THE HEART OF BETRAYAL by Mary E. Pearson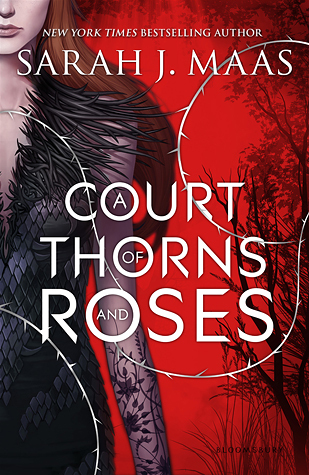 9.) A COURT OF THORNS AND ROSES by Sarah J. Maas
8.) THE IMMORTAL HEIGHTS by Sherry Thomas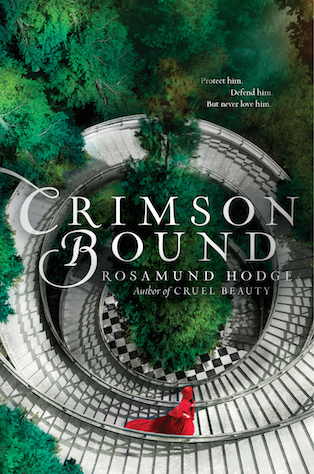 7.) CRIMSON BOUND by Rosamund Hodge
6.) ICED KISSED by Amanda Hocking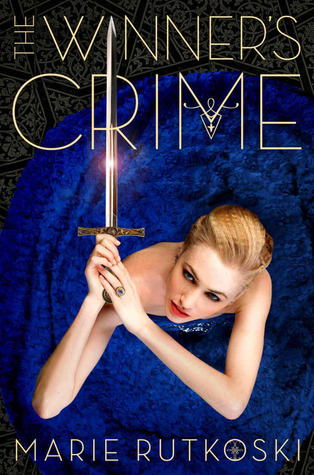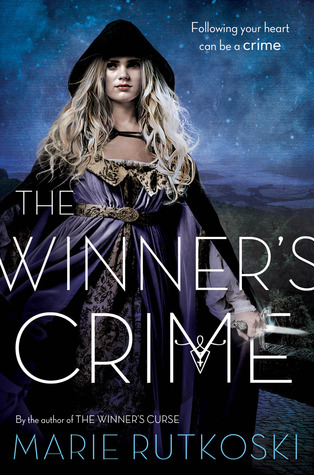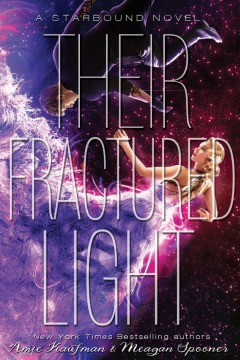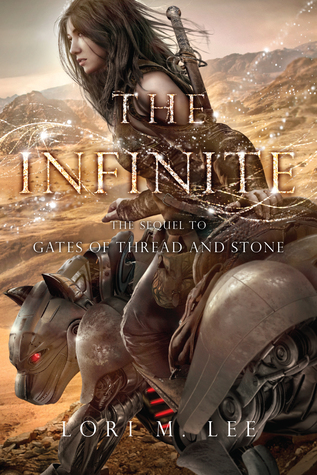 3.) THE INFINITE by Lori M. Lee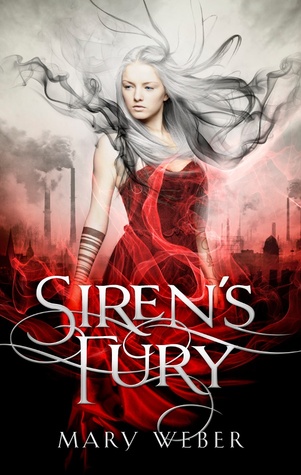 2.) SIREN'S FURY by Mary Weber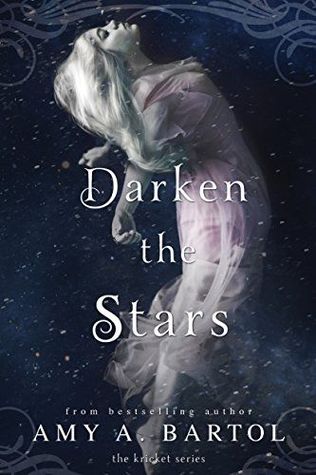 So whatc'ha think of my TOP 10 Favorite Book Covers Of 2015!!! There were so many more amazing covers then just these this year, and it was soooo hard to narrow it down, but I did, well, kinda! ;) I look forward to the amazing covers to come in 2016!

What was your Top 10 Best

Favorite

Covers 2015? I'll be posting all week with my best Top 10's of 2015. So be sure to stop back by tomorrow for Day #3!!!