Hey Everyone,
MERRY CHRISTMAS EVE

Thanks for coming back to join me for Day #4 in My Top 10 Of 2015! Again, this fun event is hosted by Rachel @ Reading YA Rocks, Jamie @ Two Chicks On Books, Mindy @ Magical Urban Fantasy & Nancy @ Tales of a Ravenous Reader!

Day #4's topic is:



My Top 10 Best Book Boyfriends Of 2015





Well its almost over and this week has been so much fun looking back! But tomorrow we will be looking forward in the final Top 10!



Going backwards from least favorite to most favorite are MY Best Book Boyfriends Of 2015!
10.) HIDDEN HUNTRESS by Danielle L. Jensen
ARIN FROM: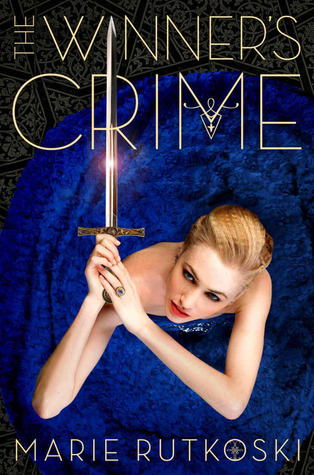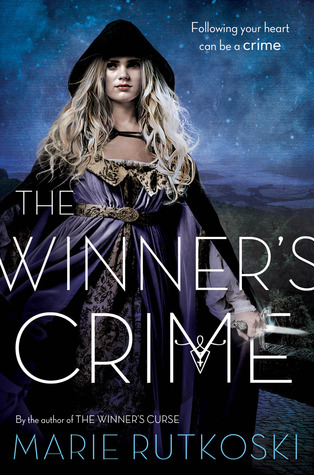 TAMLIN FROM: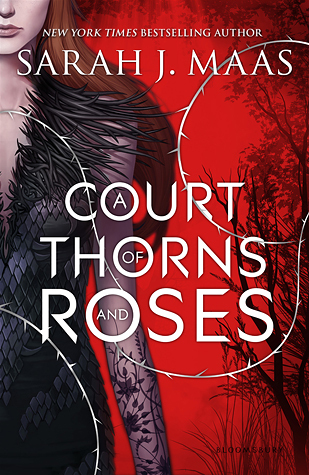 ELIAS FROM: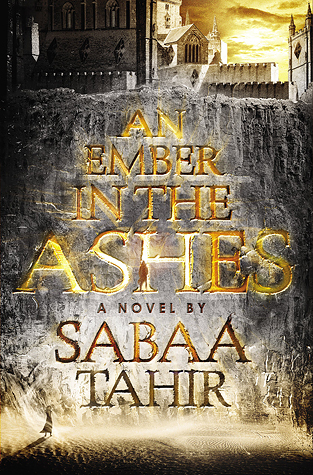 RAFE FROM: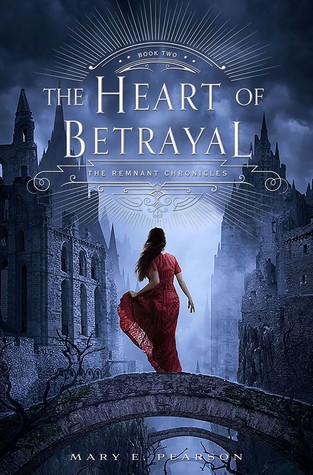 6.) The HEART OF BETRAYAL by Mary E. Pearson
KIARAN FROM:
KAI & WOLF

FROM: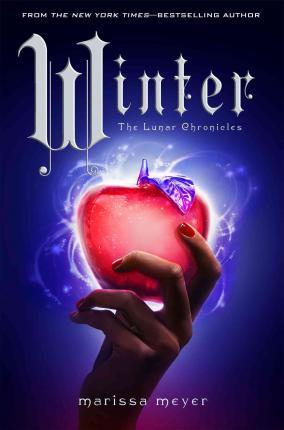 BRAEDEN FROM: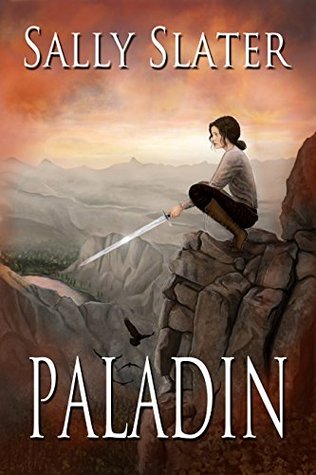 3.) PALADIN by Sally Slater
CADEN FROM:
2.) THE DECAYING EMPIRE by Laura Thalassa
Drum Roll Please......

And #1 is.......

KHALID FROM: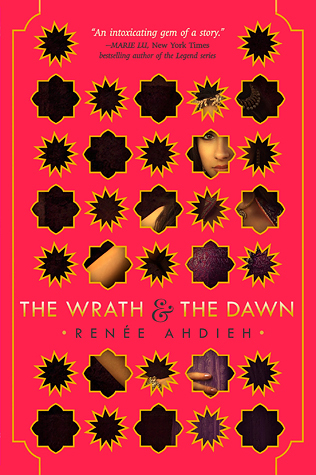 So whatch'a think of my TOP 10 Best/Fave Book Boyfriends of 2015??? But I have to admit, that this Top 10 was really hard for me to do. Not because I didn't love each and everyone of these guys, because I did, but I read so many non-2015 books this year, and I really wanted to use some of the newer titles in this post, but of course I couldn't. And these guys were definitely my favorite out of the books I read in 2014!

What was your Top 10 Best/Fave Book Boyfriends of 2015? Tomorrow is the finale of The Top 10 of 2015. So be sure to stop back by tomorrow for Day #5, the final day, and we'll be looking forward.....