Hey
Everyone,
MERRY CHRISTMAS EVE
Day #3

's topic is:
My Top 10 Best
COUPLES Of 2014
(Readers/Bloggers Choice)?

Going backwards from least favorite to most favorite are MY Best
COUPLES of 2014!
10.)
Fire & Flood - Salt & Stone by
Victoria Scott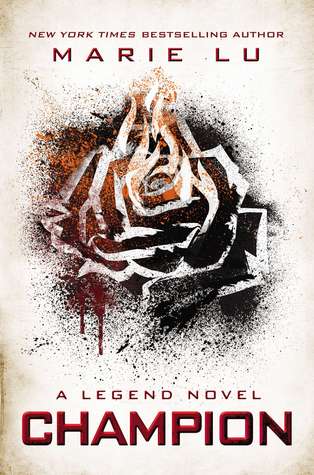 9.) Prodigy - Champion by
Marie Lu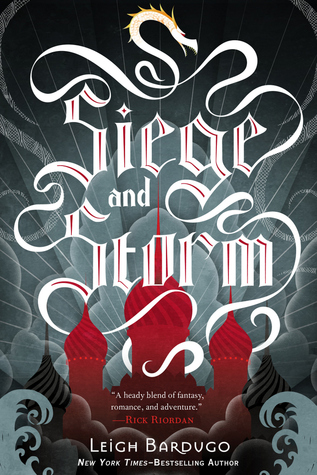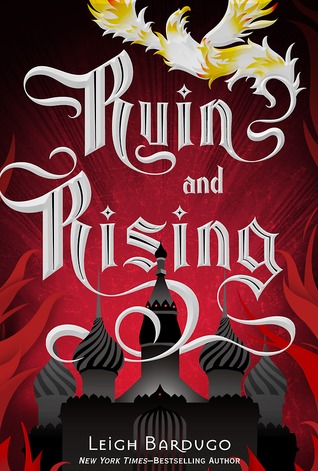 8.) Siege & Storm - Ruin & Rising by
Leigh Bardugo
AURORA (ROR) & NIKLAAS
FROM: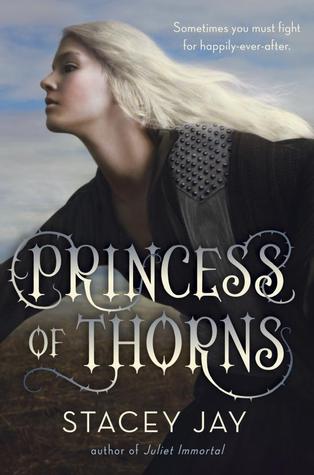 7.) Princess Of Thorns by
Stacey Jay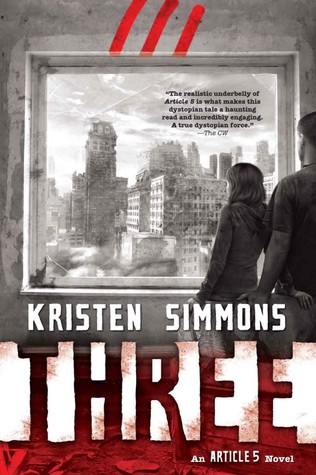 6.) Article 5 - Breaking Point - Three by
Kristen Simmons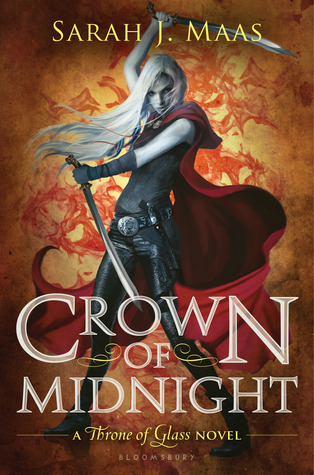 5.) Crown Of Midnight by
Sarah J. Maas
KESTREL & ARIN FROM: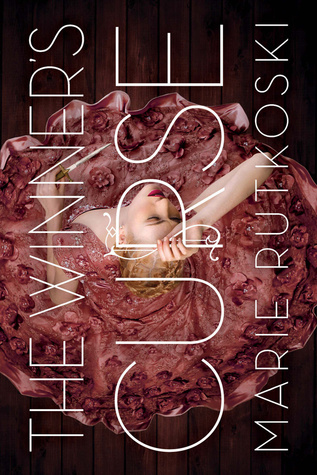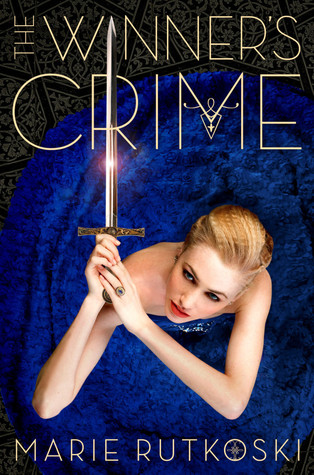 4.) The Winner's Curse -
The Winner's Crime by
Marie Rutkoski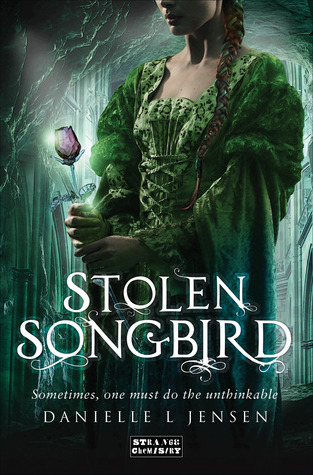 3.) Stolen Songbird by
Danielle L. Jensen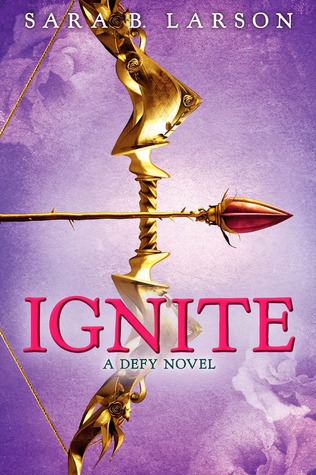 2.) Defy - Ignite by
Sara B. Larson


Drum Roll Please.....

And #1 is.......
JUBILEE (LEE) & FLYNN

FROM: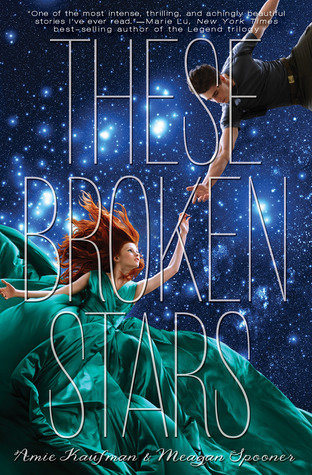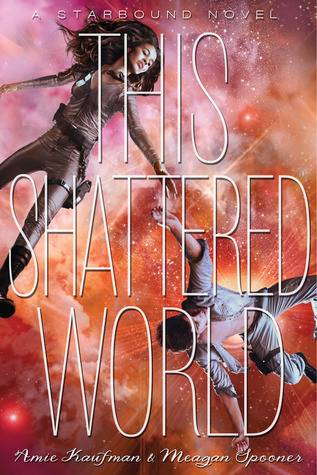 1.)
These Broken Stars - This Shattered World by
Amie Kaufman
&
Meagan Spooner
HONORABLE MENTIONS: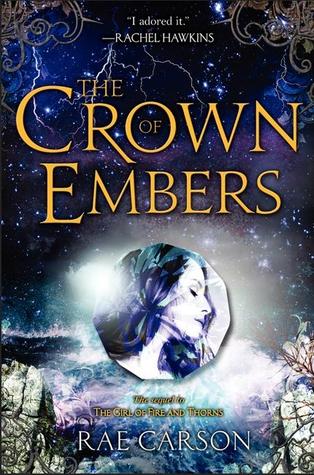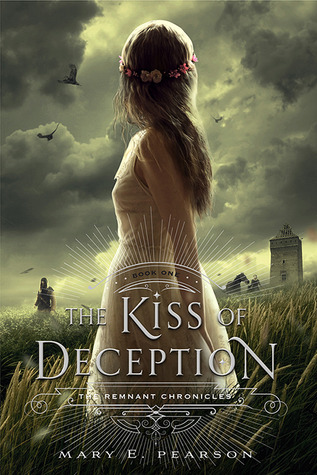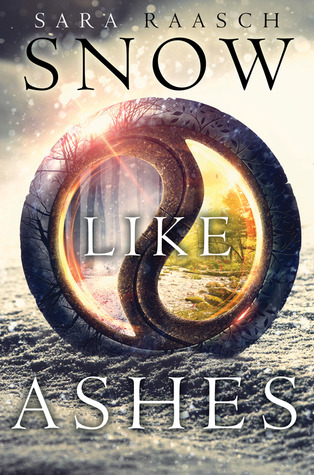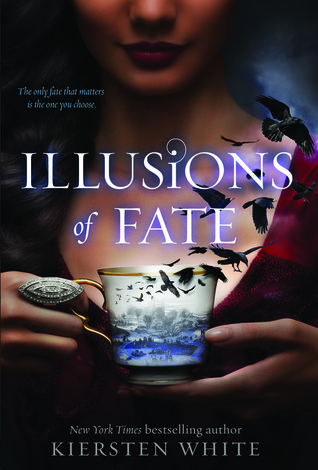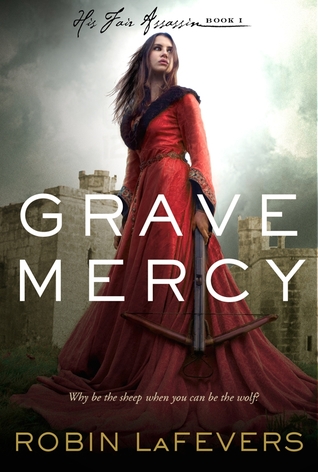 So whatch'a think of my TOP 10 Favorite COUPLES Of 2014!!! There were so many books I read this year with swoon-worthy couples, so it was really, REALLY hard to just pick ten. That's why I have so many "Honorable Mentions." And if you haven't read any of these books, you should definitely check them out, because they are not to be missed!
What was your Top 10 Best ______ Of 2014 (Readers/Bloggers choice? I'll be posting all week with my best Top 10's of 2014. So be sure to stop back by tomorrow for Day #4!!!