Hey Everyone thanks for stopping by

Day #1of my Top 10 Of 2014

This awesome event is hosted by Rachel @ Reading YA Rocks, Jamie @ Two Chicks On Books, Mindy @ Magical Urban Fantasy & Nancy @ Tales of a Ravenous Reader! Thank you girls for hosting yet again another year filled with such a fun event!!!


I am so excited to be taking part in this Top Ten of 2014.

This is my second year participating in this fun event. Last year was a blast, so I'm excited to be able to do it again!




ON TO MY TOP 10 OF 2014



Day #1 Top Ten is....



THE BEST BOOKS I'VE READ IN 2014



Going backwards from least favorite to most favorite are MY Top 10 Best Books I've Read In 2014

SNOW LIKE ASHES was such a refreshing read! This book was one of my most anticipated books of 2014, and it did not disappointed! I fell hard for this book! I loved the world building, and the eight strong characters, that no matter the odds were not giving up! Definitely a must read for any fantasy/dystopian fan out there!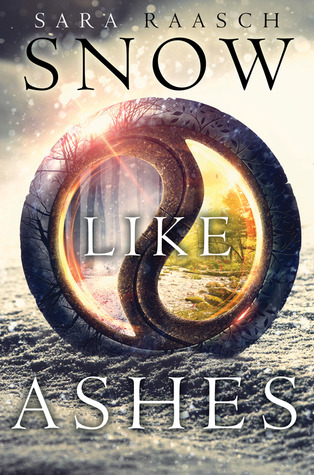 CINDER, Ohh how I hated myself for putting this one off for as long as I did!!! IT BLEW MY MIND!!! I LOVED everything about this book!! From it's awesome Cyborg main character, and the cute little android friend that had me laughing and entertained for hours, to it's twisted version of the classic Cinderella tale that touched the hearts of people everywhere!! CINDER is just beautiful and ohh, so much fun to read!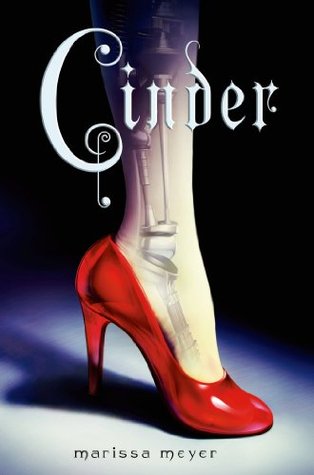 9.)
Cinder by Marissa Meyer
CINDER REVIEW
This is another book that I absolutely loved, but kept putting off for whatever reason. But finally when I decided to give it a go, I quickly found myself lost within a world of lies, betrayals, and murder. And I adored every second of it all!! I still haven't read the second book, but I hope to get to it soon!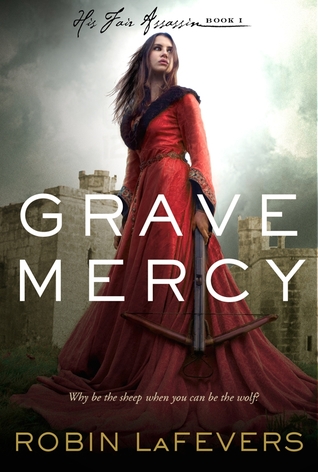 8.)
Grave Mercy by Robin LaFevers
GRAVE MERCY REVIEW
I expected a lot from THE YOUNG ELITES. When I received a ARC for review, I just recently read the complete LEGEND series and was blown away by
Marie Lu. So I expected great things from this book!! And boy did she deliver!!! This book was such a dark, deadly, and utterly fantastic read that I could not get enough of!! I NEED BOOK TWO NOWWWWWWW!!!!!!!!!!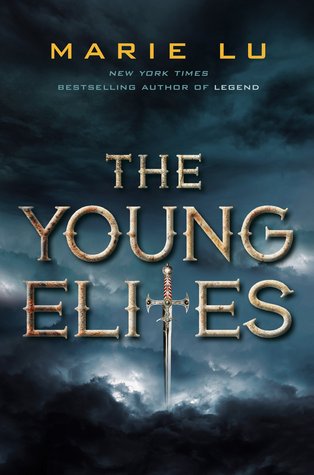 7.) The Young Elites by Marie Lu
THE YOUNG ELITES REVIEW
I just finished this book a couple days ago and loved it
so much, that I HAD to add it into this top ten of 2014!! It's my first book by the author
Stacey Jay

, but it did not disappoint! I will read anything by this author. Matter of fact, I loved it so much that I already bought her other book, OF BEAUTY AND BEAST for a Christmas present for myself! ;)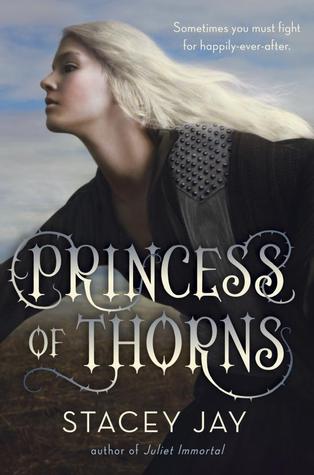 6.) Princess of Thorns
by
Stacey Jay
PRINCESS OF THORNS REVIEW
Sarah Fine ROCKSSSSSSSS!!!! I wasn't sure I was going to like this book at all! It sounded good...but not really like something I would enjoy. But boy was I wrong!! This book was freaking FANTASTIC!!! I listened to it on audio because it was free for kindle unlimited users, so I gave it a shot, and the narrator
read this story like I've never heard!! I just LOVED IT!!!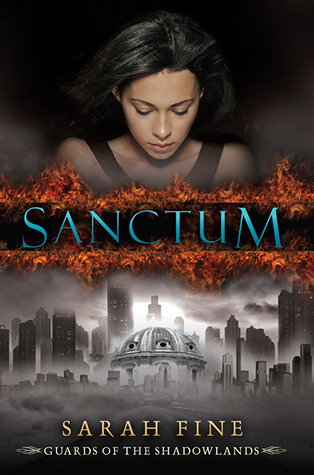 5.) Sanctum by Sarah Fine
SANCTUM REVIEW
Ooh, DEFY how you amazed me!! I wasn't too keen on reading this book. Actually, I didn't want to read it at all. Then when all the mixed reviews came pouring in, I was convinced that I wasn't going to like it. But I was wrong, yet again!! DEFY was such a great, heart filled book that I adored for many reasons! I already read book two, IGNITE and loved it just as much as this book!! I really need book three!!
3.) Defy by Sara B. Larson
DEFY REVIEW
THESE BROKEN STARS was sooooo beautiful, and utterly perfect in every way!! I kept putting this one off too, and just recently read it when I received the second book for review a couple weeks ago. So I knew it was high time to sit down and read book one so I could review them both!! And OMG, what perfection I found within this book!! It stole my heart away, and left me with a serious book hangover!! And book two is ALMOST just as good!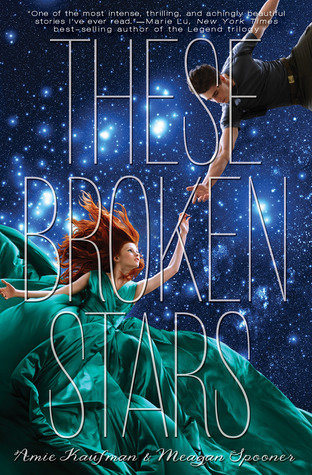 4.) These Broken Stars by Amie Kaufman & Meagan Spooner
THESE BROKEN STARS REVIEW
THE WINNER'S CURSE, Squeals!!! It was breathtakingly beautiful, and utterly fantastic, and sooo dam HOT of a read!!! I absolutely LOVED THE WINNER'S CURSE with all my heart!! I felt it was lacking nothing, and so addictable, that I literally craved more of this world! I already read book two, and though I didn't love it as much as this book, I did love it nevertheless. THE WINNER'S CRUSE is a MUST READ for ANYONE!!!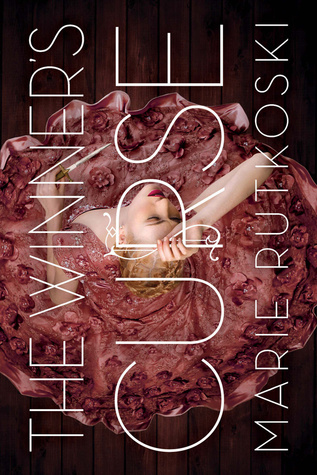 THE WINNER'S CURSE REVIEW
Drum Roll Please.....

And #1 is.......
|
|
|
|
|
V
This is it, my top favorite read of 2014!!!
STOLEN SONGBIRD, ooh how you surprised me!! I didn't have high hopes for this book, but it did sound like something I would enjoy. But never, ever, would I of expected to love this book as much as I did, that it would end up to be my Top Favorite Book Of 2014!!!! But it was, and I am soooo happy that it was!! I'm DYING to get back into this world, because it ended on one hell of a cliffhanger!!!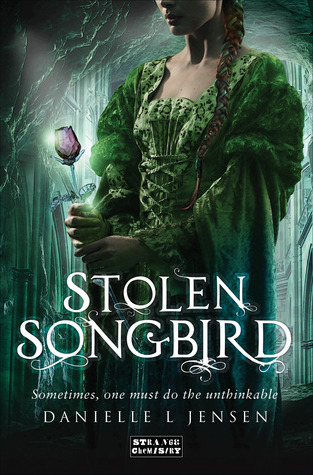 1.) Stolen Songbird by Danielle L. Jensen
STOLEN SONGBIRD REVIEW
Honorable Mentions: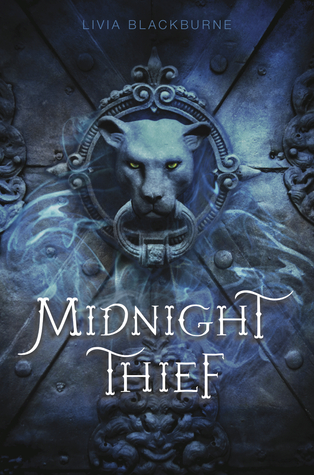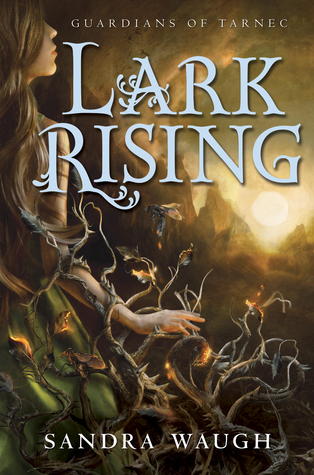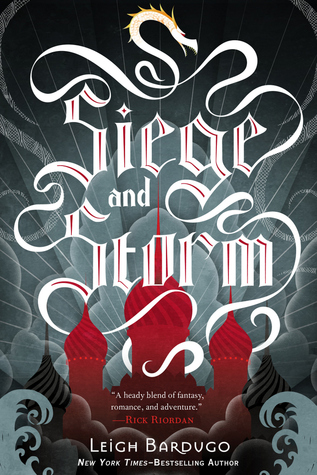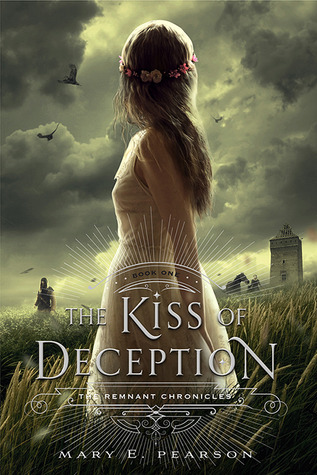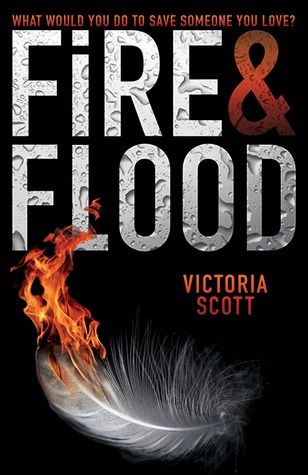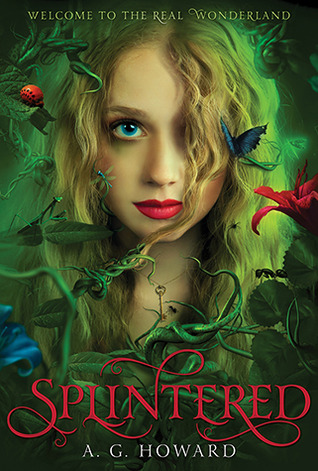 LINKS TO MY REVIEWS:
- Midnight Thief by Livia Blackburne
- Lark Rising by Sandra Waugh
- Siege & Storm by Leigh Bardugo
-
The Kiss Of Deception by Mary E. Pearson

-
Fire & Flood by Victoria Scott
- Splintered By
A.G. Howard
So there you have it, my TOP 10 Best Books Of 2014!!! But honestly, their was SO many more books that I loved in 2014!! Really, 2014 was an awesome year for amazing books for me!!! These are just the ones that stuck out the most of them all!!!

What was your Top 10 Fave Books Of 2014? I'll be posting all week with my best Top 10's of 2014. So be sure to stop back by tomorrow for Day #2!!!