Stacking The Shelves
is hosted by Tynga's Reviews to help bloggers/readers share their books that they are adding to their shelves, may it be physical or virtual. This means you can include books that you buy in a physical store or online, books you borrow from friends or the library, reviews books, gifts and of course eBooks! If this sounds like something your interested in, then head over to Tynga's Reviews and sign-up!

Hey Guys,
Happy Saturday! :)
I hope everyone had a wonderful week? Mine was good! Check out this weeks haul and leave me a link to your Stack, and I'll come visit you! :-)

Here's My 71st Stacking The Shelves...
My Physical Stack This Week...
- Catalyst (ARC)
- Dove Arising (ARC)
- An Ember In The Ashes (ARC)
***AUDIOBOOK HAUL***

HUGE THANKS TO:
Feiwel and Friends, Sky Pony Press and Harlequin for these awesome eARC's for review!!!





***eARC's***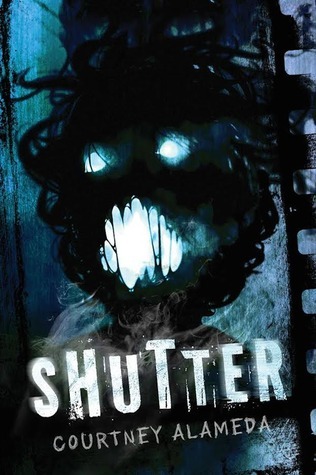 - Shutter By:
Courtney Alameda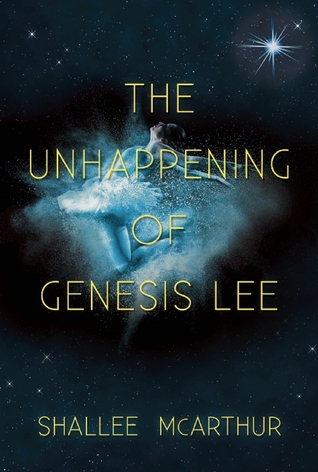 - The Unhappening of Genesis Lee By:
Shallee McArthur
- Invisible By
:

Dawn Metcalf
***PHYSICAL ARC's***
HUGE THANKS TO:
Razorbill,
Kathy Dawson Books,
Viking Juvenile
(Penguin)
for these AWESOME ARC's for all these review!!!
- An Ember In The Ashes By:
Sabaa Tahir

ARC Paperback
- Catalyst By:
Lydia Kang
ARC Paperback
- Dove Arising By:
Karen Bao

ARC Paperback
I was sooo happy when these 3 ARC's landed on my doorstep! I mean jumping for joy elated kinda happy! ;) They're all 3 one of my most anticipated books of 2015, and WOW, this was a great surprise!! I just wish I could jump in and read them all now, but unfortunately I can't! :( I have WAY toooo many other review books that have to come first.
So what did you add to your Shelves this week?
Link me up to your new additions and I'll come visit you! :)