Welcome to my stop in the Books That Need More Attention Giveaway Hop hosted by Stuck In Books.
This hop is about books that we think need more attention then what they receive. There are a lot of books that I've read and loved that I thought doesn't get nearly enough attention that they deserve.
So I've listed a few of the ones that I think deserve A LOT more attention then they get!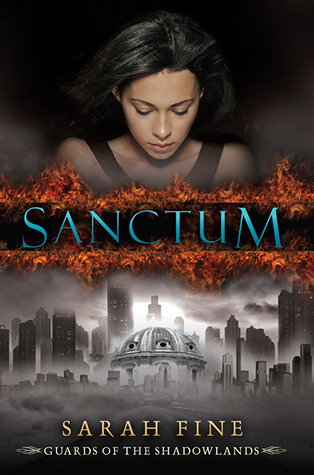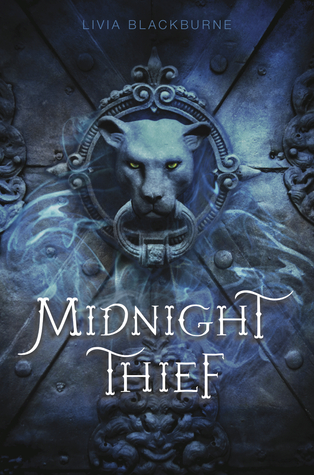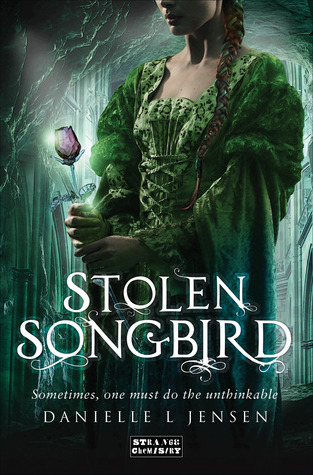 - Sanctum by
Sarah Fine
- Midnight Thief by
Livia Blackburne
- Stolen Songbird by
Danielle L. Jensen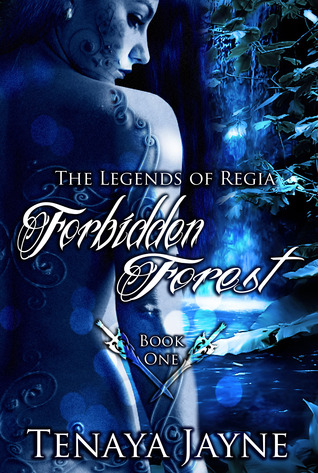 - Inhuman by
Kat Falls
- Captured by
Erica Stevens
- Forbidden Forest by
Tenaya Jayne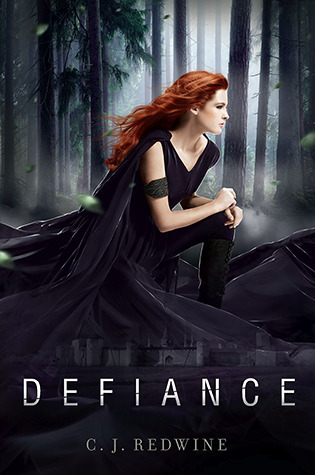 - The Farm by
Emily McKay
- Defiance by
C.J. Redwine
- Darkness Before Dawn by
J.A. London
And these are just the beginning of books that I think deserve more attention then they get. But I'm offering a $10 Gift Card for the winner to buy their book that they think deserves more attention. Or if the winner prefers one of the books that I've listed above, then I'm totally fine with ordering you that book instead of the gift card. Winner's choice! :)
SO, GO AND ENTER....
Prize: ONE Winner will receive a $10 Gift Card from either Amazon OR Barnes & Noble (Winners choice)
Contest runs: October 1st, 2014 to October 15th, 2014 11:59pm
Open to: International as long as you can accept gift cards.
How to enter: Please enter using the Rafflecopter Giveaway below.
Terms and Conditions: ONE winner will be randomly chosen through the Rafflecopter. The winner will be contacted by email, then they will have 48 hours to respond before a new winner is picked. I reserve the right to disqualify anyone who does not follow the rafflecopter's instructions.