Stacking The Shelves
is hosted by Tynga's Reviews to help bloggers/readers share their books that they are adding to their shelves, may it be physical or virtual. This means you can include books that you buy in a physical store or online, books you borrow from friends or the library, reviews books, gifts and of course eBooks! If this sounds like something your interested in, then head over to Tynga's Reviews and sign-up!
Hey Guys,
Happy Saturday! :)
I hope everyone had a wonderful week? Mine was good! Check out this weeks haul and leave me a link to your Stack, and I'll come visit you! :-)

Here's My 61st Stacking The Shelves...
***PHYSICAL HAUL***
-
Ruin And Rising By:
Leigh Bardugo
- The Murder Complex By:
Lindsay Cummings
- Wings By:
Elizabeth Richards
***AUDIOBOOK HAUL***
Listening to now and LOVING IT!
|
|
|
|
V
I LOVE the narrator
-
Ruin And Rising By:
- World After By:
***EBOOK HAUL***

I wanted to purchase the audiobooks of these books below and it was cheaper to buy the eBook first, then buy the audiobook at a reduced price. Verses paying the full price for just the audiobook by itself! So I made out with audiobooks and eBooks of the books below. Plus I already own physical books of these also!!!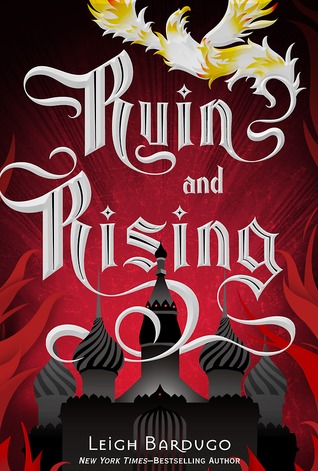 -
Ruin And Rising By:
Leigh Bardugo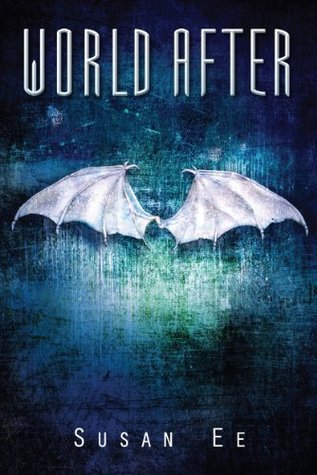 - World After By:
Susan Ee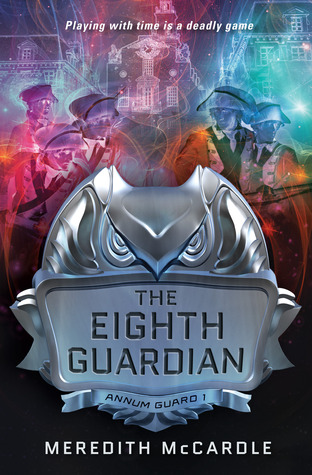 Bloomsbury, Random House, Tor Teen for these awesome ARC's and a finished Copy for review!!!
- Heir Of Fire By:
Sarah J. Maas
I took a picture to show you guys how huge HEIR OF FIRE is!
It's 562 pages long!! HUGE!! :)
- The Fire Wish By:
Amber Lough
- Summoned
By:
Anne M. Pillsworth
I won the audiobook Giveaway
from
- Impostor By: