Stacking The Shelves
is hosted by Tynga's Reviews to help bloggers/readers share their books that they are adding to their shelves, may it be physical or virtual. This means you can include books that you buy in a physical store or online, books you borrow from friends or the library, reviews books, gifts and of course eBooks! If this sounds like something your interested in, then head over to Tynga's Reviews and sign-up!


Hey Guys,
Happy Saturday! :)
I hope everyone had a wonderful week? Mine was good! Check out this weeks haul and leave me a link to your Stack, and I'll come visit you! :-)


Here's My 60th Stacking The Shelves...




My Physical Stack This Week...




- This Shattered World (ARC)
- Unmarked (ARC)
- Deliverance (ARC)
- The Walled City (ARC)
- Wait For You
- White Hot Kiss
- Don't Look Back
***AUDIOBOOK HAUL***
LISTENING TO NOW...
- Throne of Glass By:
Sarah J. Maas
LISTENING TO NEXT...
|
|
|
|
V
(I'm sooo excited! Then I can immediately start the 3rd book RUIN AND RISING when it releases next week!
- Siege and Storm g By:
Leigh Bardugo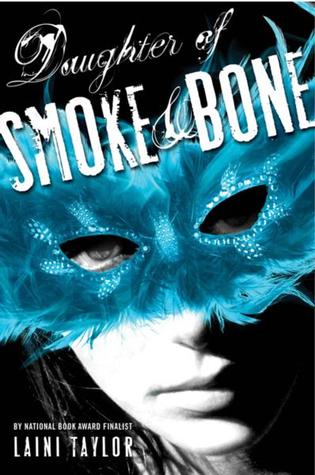 - Daughter of Smoke and Bone By:
Laini Taylor
HUGE THANKS TO:

Little, Brown for these awesome ARC's for review!!!

So what did you add to your Shelves this week?

Link me up to your new additions and I'll come visit you! :)